President's Message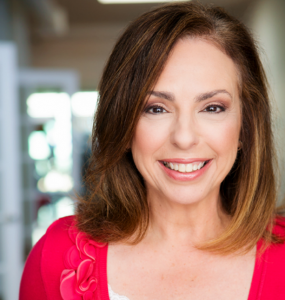 ASID Orange County Chapter is one of the nation's largest, progressive and active chapters in the U.S. We are known for having programs and events that engage our entire membership: seasoned professionals, emerging professionals, students and industry partners. We all work hard and enjoy our time together. So the atmosphere of our gatherings is genuinely warm and welcoming.
A look at our calendar reveals ASID OC has created many opportunities to meet with fellow Interior Designers and Industry Partners, earn CEU credits, learn new hands on skills and have new on-line social media exposure as well as traditional print media exposure. Students too have many opportunities to contribute and participate in all our activities. New events were created this year to expose and educate the public about ASID and the value professional designers bring to any new-build or remodeling project.
As One Voice of commercial and residential designers ASID works with the Interior Design Coalition of CA tracking legislative issues that impact the design community and continues to tackle issues that affect our ability to practice in the state of California.
If you are considering joining ASID consider visiting a monthly meeting and check out our web site to see the many benefits of membership.
I have reaped so many benefits personally from ASID including lasting friendships, work, knowledge of new business practices and products and social awareness. And I am honored to have been asked to serve my second term as President of this chapter. I hope you'll reach out to me so I may share my vision of the chapter, and encourage you to join in.
See you soon!
Adriel Cogdal, ASID
Orange County ASID
Chapter President 2016-2017