President's Message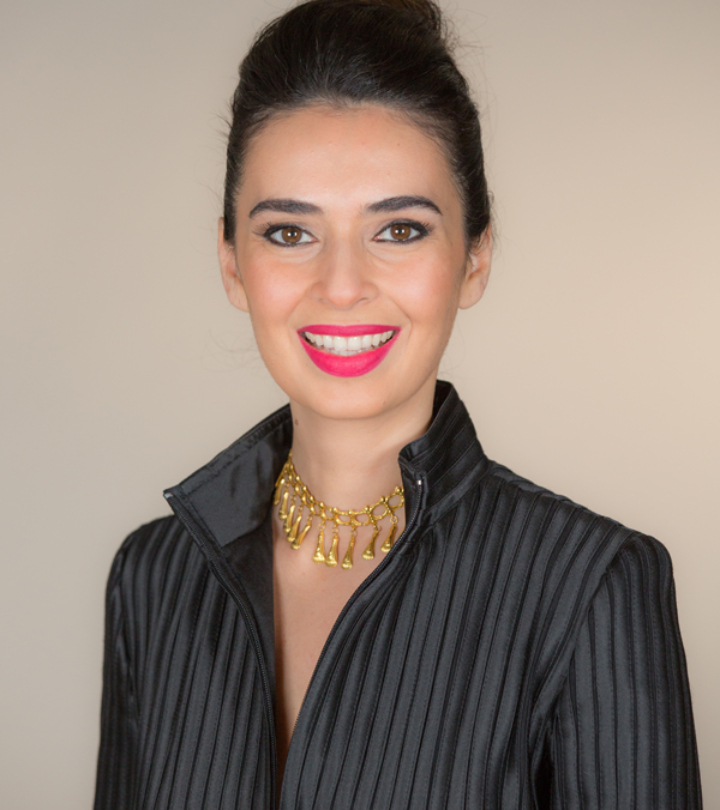 Hello ASID OC friends!
Spring is here and believe it or not, we are halfway through our term.
In the past six months, we have done so much, and in the next six months, we will have even more great things coming up for you!
Thank you to all of those who attended our March CEU and Monthly Meeting. What a beautiful evening at Stark Carpet!
To keep you updated with our organizational chart, I need to inform you that we now have Derek Fisher as our Member-At-Large Director, and Bill Elson is our new Professional Development Director on the Board of ASID OC.
The ASID OC Student Shadow Week is back, and we need you!! If you are an interior designer please do sign up and let a student shadow you! You can choose to have a shadow for the whole week of April 16-20 or just pick the day(s) that work for you, full day or half day.
If you are an Industry Partner and you think you can show a student what paths other than regular interior design they can take after graduation, please sign up and enlighten the students and the future of our industry.
If you are a student, please sign up so you can have a first-hand experience on what a day in an interior designer's life really looks like!
On April 19th, we invite you to come together with your shadow to our annual ASID OC Expo, an event that's growing bigger and better every year. Our exhibitors are showing some of their best and newest products for you to see, we will have a Craft Corner to showcase some great work our industry people can do, three awesome speakers, delicious food and drinks, some amazing raffle prizes you wouldn't want to miss, and hourly opportunity drawings!! What else can you wish for?!
Please regularly check out our website and our Facebook Page to keep you updated with everything that is happening at ASID OC. Also, follow us on Instagram to view the pictures of events and stories.
Hope to see you all at the ASID OC Expo!
Cheers,
Nazgol Seyedi, Allied ASID
President