President's Message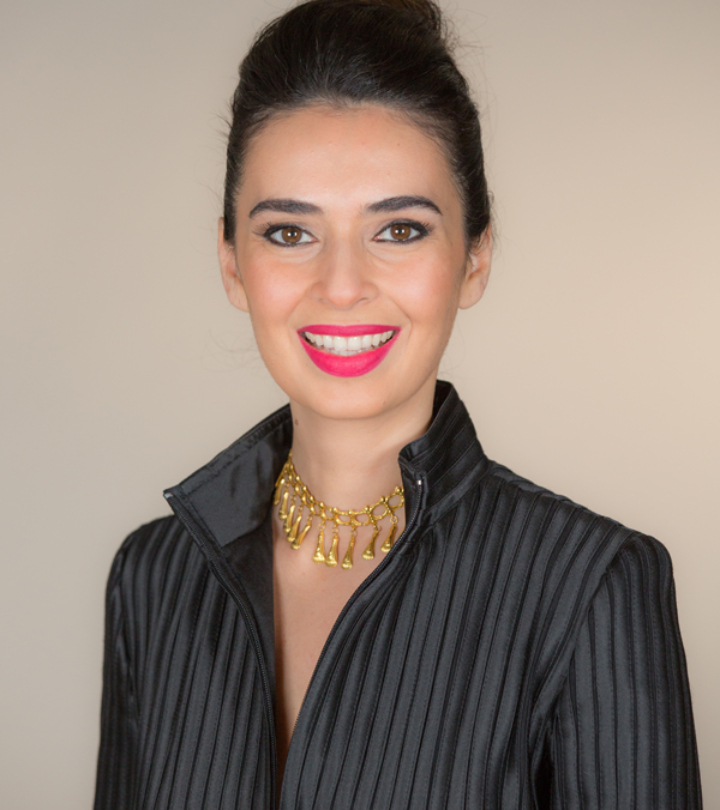 Hello Friends!
Although the weather in Orange County doesn't really let us feel it, Fall is here and so is our new ASID OC term.
Last Wednesday evening, we had our first Monthly Meeting of the fiscal year at the beautiful showroom of Serena & Lily in Newport Beach, with a presentation by HGTV.com. Over 90 interior designers, industry partners, and students attended the meeting which made it one of the best-attended meetings in years!
I would like to give my most heart-felt "thank you" to all those who came and made the evening so special.
Our focus this month has been on Member Engagement. I encourage you all to be involved with your chapter. We would love to see you more, hear from you and feel a pat on our back when we do something right! So please do engage with us. This year's board has a great new energy and enthusiasm, so come and be a part of it!
We are going to have a Modern Masters workshop on October 25th and a Lunch & Learn (Designers only) on November 7th. Our next Monthly Meeting will be on the November 15th at the Hadley Olivia showroom! Please mark your calendars.
We are also launching two new programs that you will soon hear about: Recycling Program, and Dine For ASID. Stay tuned for more info.
Please regularly check out our website and our Facebook Page to keep you updated with everything that is happening at ASID OC. Also, follow us on Instagram to view the pictures of events and stories.
Hope to see you all at the November Monthly Meeting!
Cheers,
Nazgol Seyedi, Allied ASID
President 2017-2018