President's Message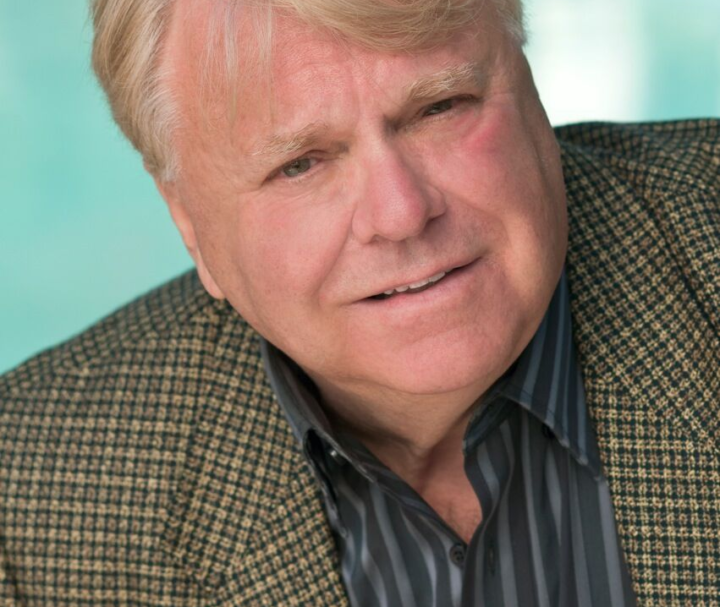 Letter from the President
ASID CAOC WELCOMES YOU TO 2020
Did you ever think 2020 would arrive?
What did you think you would be doing? In High School, Mr. Hatch, my English teacher, asked the class to write down what we thought we would be doing in the year 2020... (Fifty years ago) Never in my wildest dreams did I imagine that I would be an Interior Designer... much less the President of such a prestigious Chapter... ASID CA OC.
And I am so very grateful for all of you. Our Members, Students and Industry Partners for your volunteerism, your sponsorship, your passion and devotion to the Interior Design Industry. An Industry that has brought to me my livelihood, my career, my many friends and opportunities.
My first time at an ASID meeting was as a Student. I was so nervous and intimidated by all these Designers I had read about, seen their work, and visited the Decorator Show Houses they had participated in... And here I was in the same room with them!
A lot has happened since then...
ASID is now 75 years old, and we believe that Design Impacts Lives.
Think about the sofa you have, or your dining room table and the impact those simple design elements command in your home?
ASID is the oldest and largest multi-disciplinary professional organization for Interior Designers, Students, Manufacturers and Suppliers.
All Members agree to abide by our Code of Ethics and Professional Conduct oath.
This provides Clients assurance that they are hiring a Professional in the Interior Design Industry. This is what we strive for at ASID, Professionalism in all aspects of our lives.
With our required CEU's (continuing educational units) per year, our variety of Monthly Mingles. Our incredible Expo trade show where you can hear Martyn Lawrence Bullard, Melinda Ritz and the incomparable Roger Thomas speak, ASID CA OC is where you want to be. This year the theme of Expo is "Women in the Business of Design". We will have several Women Business Owners speak about their experiences.
Our Monthly Mingles will feature panel Discussions with Builders, Real Estate Agents and Trade Magazine Publishers. All to help you, our Members in your Interior Design Business. For the first time we will be going to Feria Milano and L'Object. Both completely hosted private tours designed exclusively for...of course Designers!
We will finish out our year with a fabulous Gala and Design Awards event. We're going Academy Award style... we'll be shining at the "Oscars"!
Please join me and our wonderful ASID CA OC Board on this fabulous journey of 2020... You won't want to miss out… Because without you... ASID CA QC would not exist!
Thank you and I'm Honored and Grateful to be your President,
William Elson, Allied ASID
President CA OC 2019-2020