National Honors
2019 ASID National Medalist Award Winner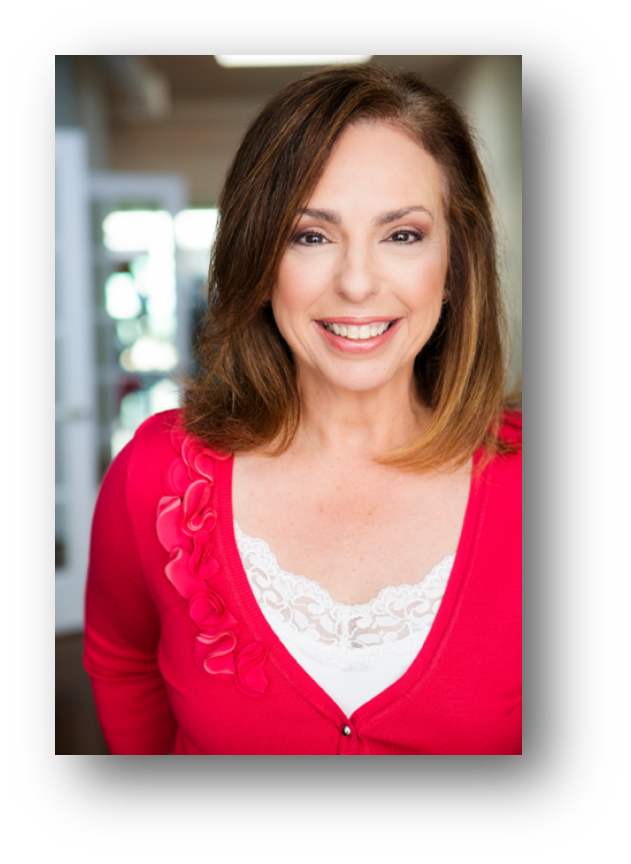 Adriel Cogdal, ASID, NCIDQ, CID, CAPS
During the February COPP's (Council of Past Presidents) meeting, we were discussing who deserves an ASID award this year and behold one of the committee members suggested Adriel Cogdal as an ASID National Medalist award recipient. Adriel, who was in attendance, said: I'll assemble my ASID contributions and see if I qualify.
Once Adriel submitted her list of ASID accomplishments to the Awards Committee, it was obvious she had met the criteria for this award. Having said that, this National award is very competitive, but Adriel prevailed! Since I would have to write a novel to describe her accomplishments, this is a numbers-overview of Adriel's 20 plus years of ASID dedication:
Chapter President twice, 2006/7 & 2015/16
Chapter Board member 5 times
Committee Chair, 16 committees/21 participations
Committee Member, 13 committees/32 participations
Other ASID/Design related committees, 22 committees/24 participations
Representing ASID speaking engagements, 11 events/17 participations
ASID/OCASID committee collaborations, 14 committees/21 participations
Publications 8
Awards/Citations 4
Interior Design Certificates 5
There were more details of Adriel's stellar commitment to ASID, both with the local Chapter and ASID National, during the September Orange County ASID Chapter Gala. If you see Adriel, please thank her for helping to create a better ASID Chapter.
Jamie Namanny, Allied ASID
2019 ASID National Educator Medalist Award Winner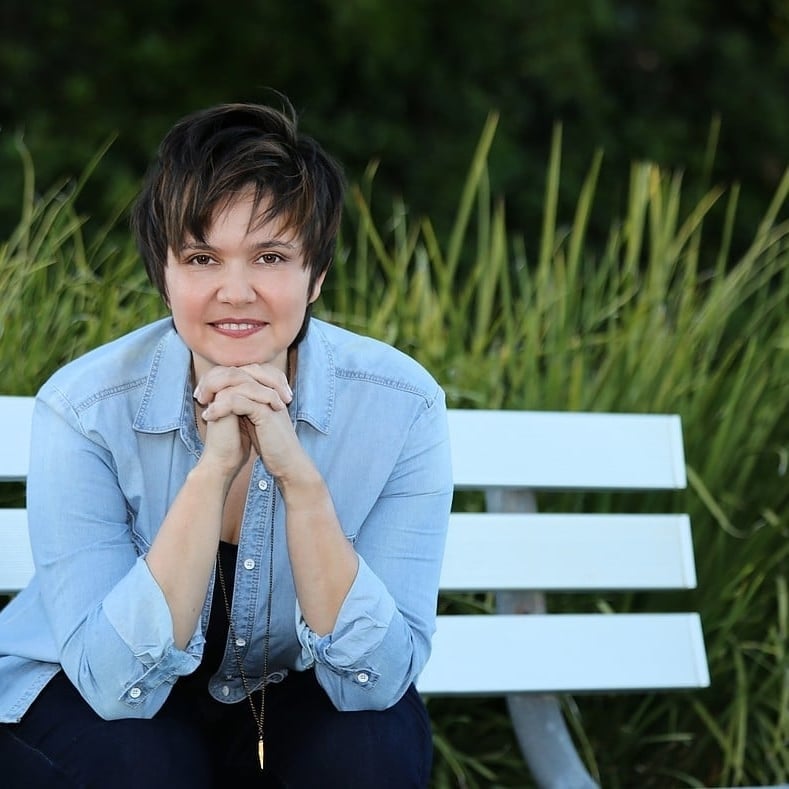 Farida Gabdrakhmanova, ASID, CID, LEED AP
As the Chair of Council of Past Presidents (COPPs), it was my utmost pleasure and honor to nominate Farida Gabdrakhmanova for ASID National Educator Medalist Award. The ASID Medalist Award recognizes members who have demonstrated outstanding service to ASID, have provided significant contributions to the interior design profession, and have made significant contributions that have enriched the human experience.
Farida, ASID, NCIDQ, CID, LEED AP ID+C, who is now the Chair of Interior Design Department at Saddleback College in Mission Viejo, CA, has received a Master of Science in Physics (Diploma with Honors from Moscow, Russia), Professional Certificate in Media Design (Moscow, Russia), Associate of Science in Interior Design (Saddleback College), and Master of Interior Architecture (California State Polytechnic University, Pomona/ UCLA Extension, Los Angeles). She is a professional Educator of ASID, Professional Educator of IIDA, Associate Educational Member of NKBA, Member of USGBC, and Individual Associate Member of IDEC.
Farida has taught a variety of courses at San Diego Mesa College and Saddleback College, and has proposed, received and managed the funds for numerous grants for students in both colleges. With her help, support, and supervision over 25 of her students (and/or groups of students) have received Scholarships, Prizes and Student Awards with ASID, IIDA, NKBA, IFDA, NEWH, and other local and National organizations.
Farida has re-established ASID Student Chapter at Saddleback College and coordinated their Interior Design Club's events and travels. She believes in student mentorship and has done a wonderful job with preparing students for local and national competitions, advising students on Community Engagement projects and coordinating field trips to various design centers, Student Career Days, Design Shows, etc.
We value Farida as an ASID Educator Member at ASID and are so proud to have such an inspiring person in our community! Congratulations, Farida, for receiving a very well-deserved ASID National Educator Medalist Award!
Nazgol Seyedi, Allied ASID
2019 Awards Committee